It takes all kinds of personalities to make a creative agency like ours click.
In our "Meet the E Team" series, we select a teammate to profile, giving you a peek at the people of Ethos.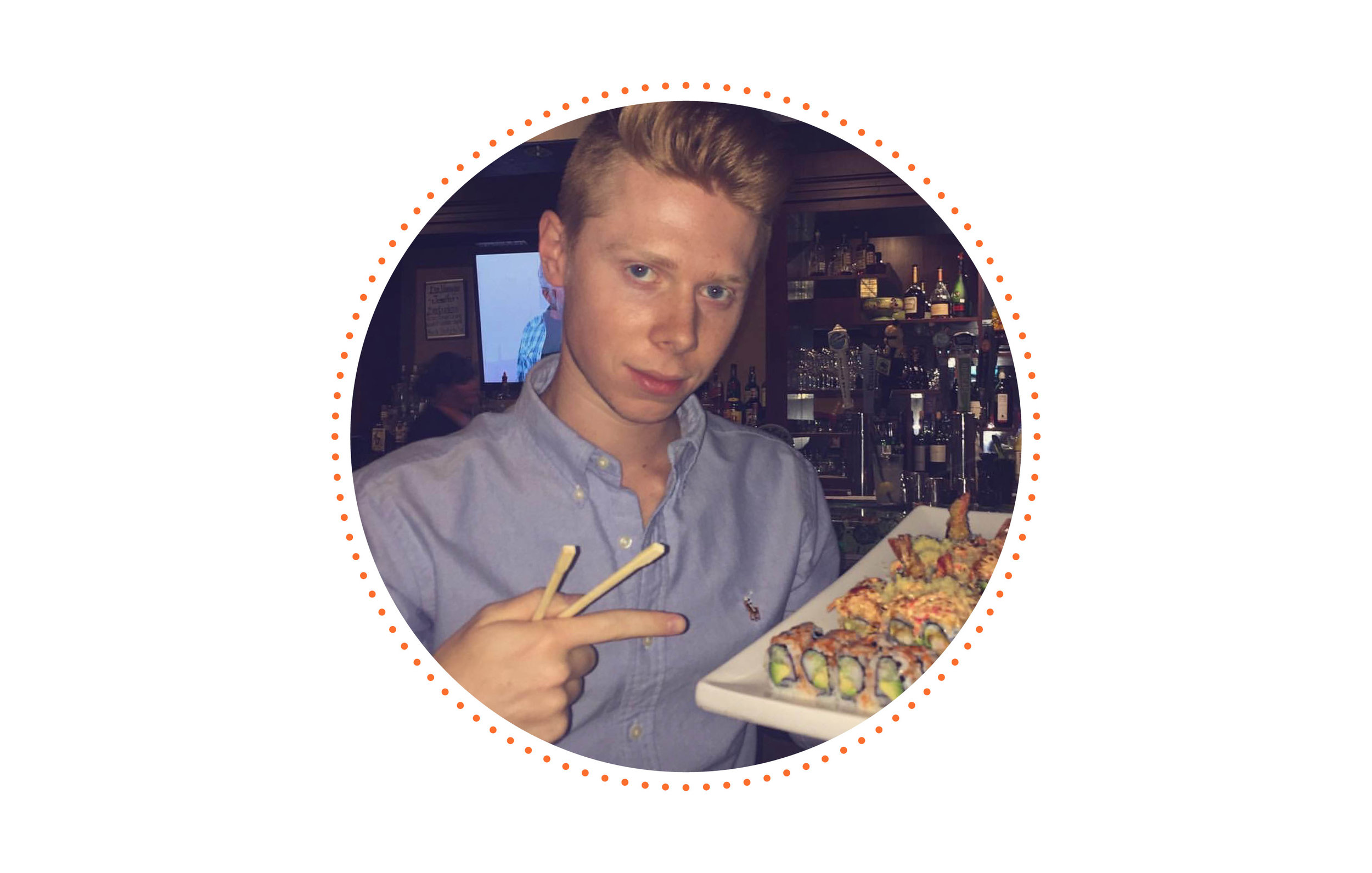 Position: Associate Art Director
Favorite Food: Sushi
Hobbies: Lifting weights, snowboarding, photo/video work
Age: 22
Inline speedskating national medalist. I also won "Adobe Design Wars" in college..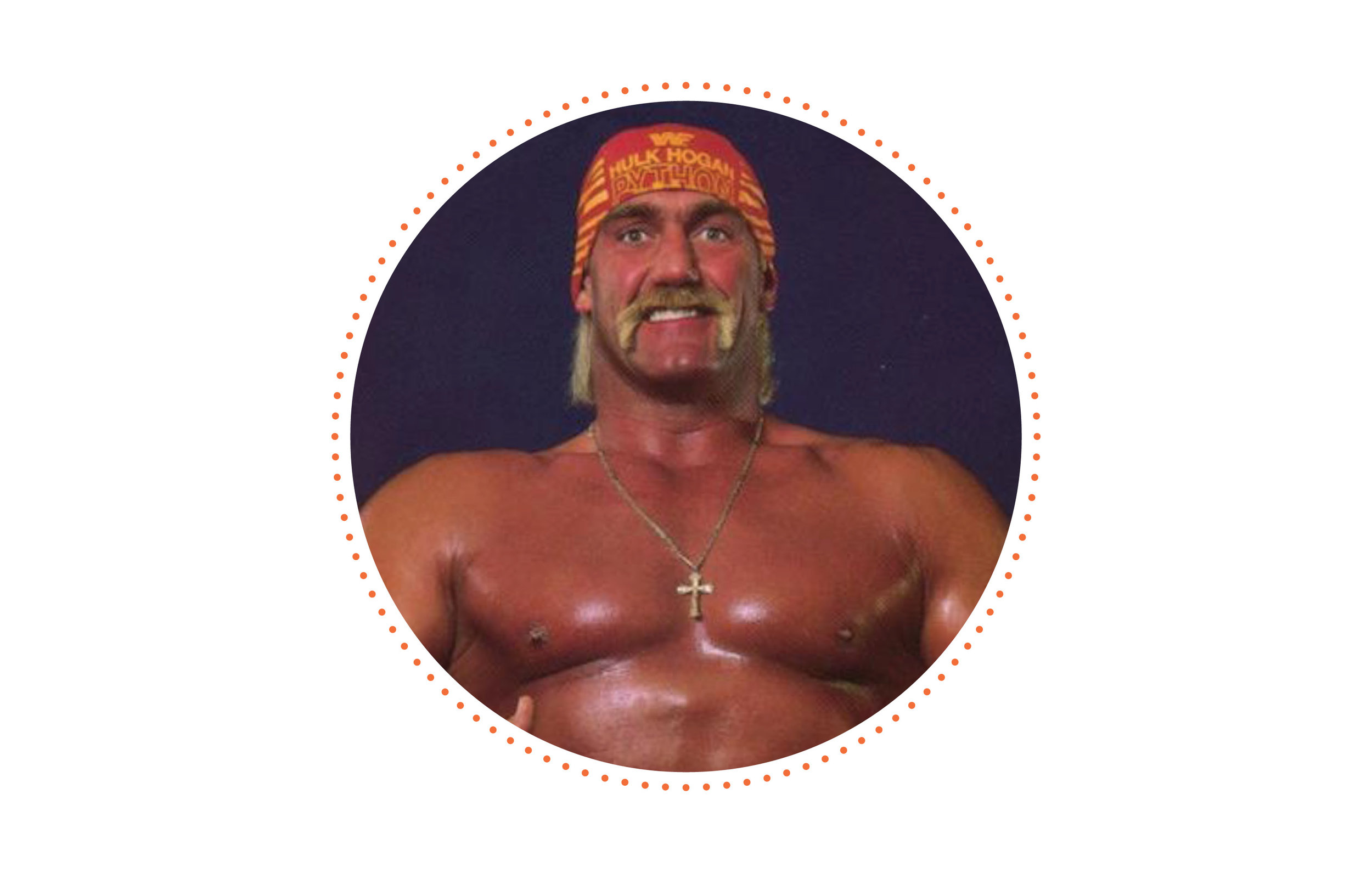 Met Hulk Hogan as a kid at a restaurant in Florida. (His hand was bigger than my entire body)
I love cars. (My dream car is a Lamborghini Huracan)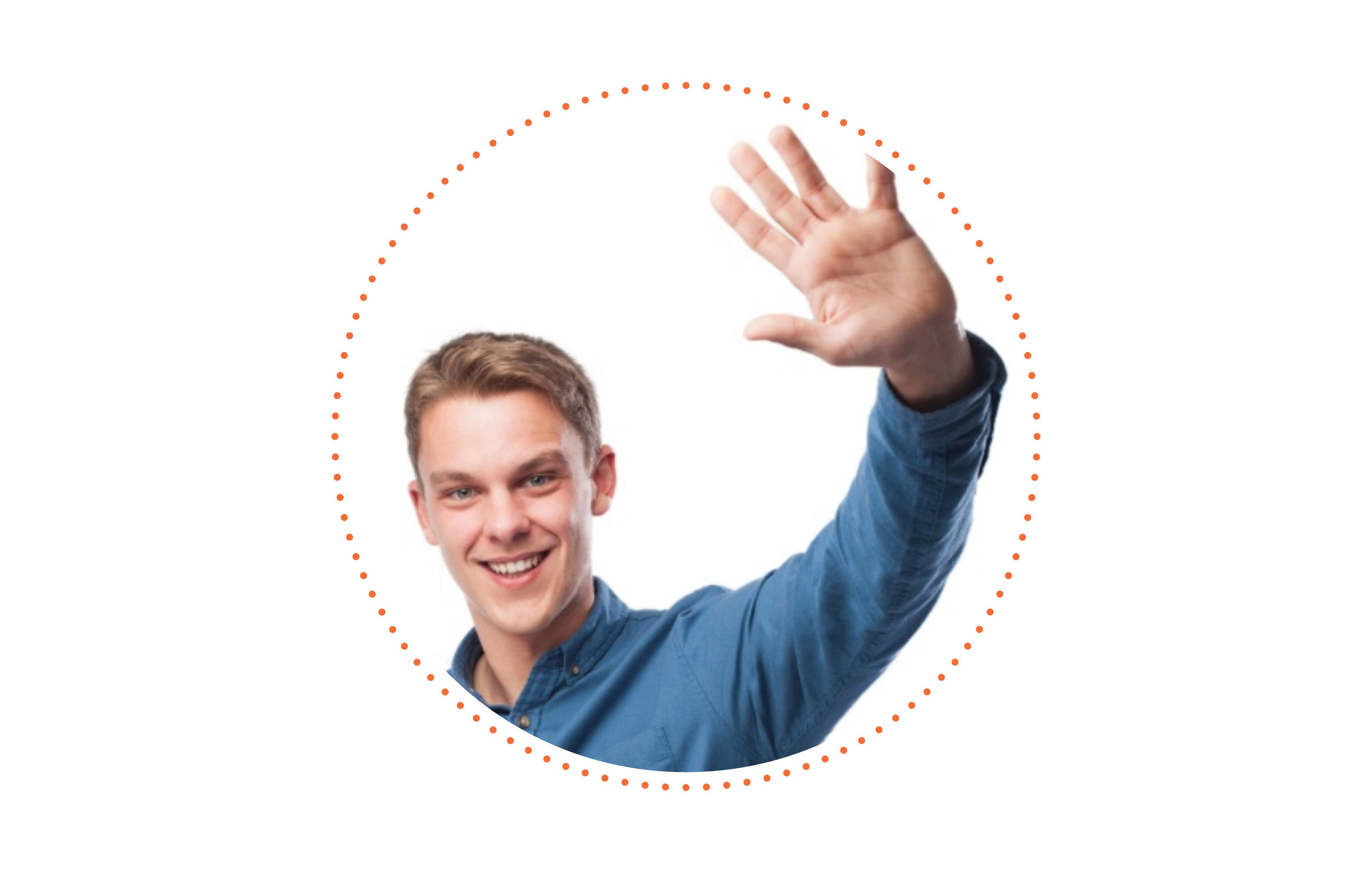 Every time I think someone is waiving at me, but it's the person behind me.
What did you want to be when you grew up?