It takes all kinds of personalities to make a creative agency like ours click.
In our "Meet the E Team" series, we select a teammate to profile, giving you a peek at the people of Ethos.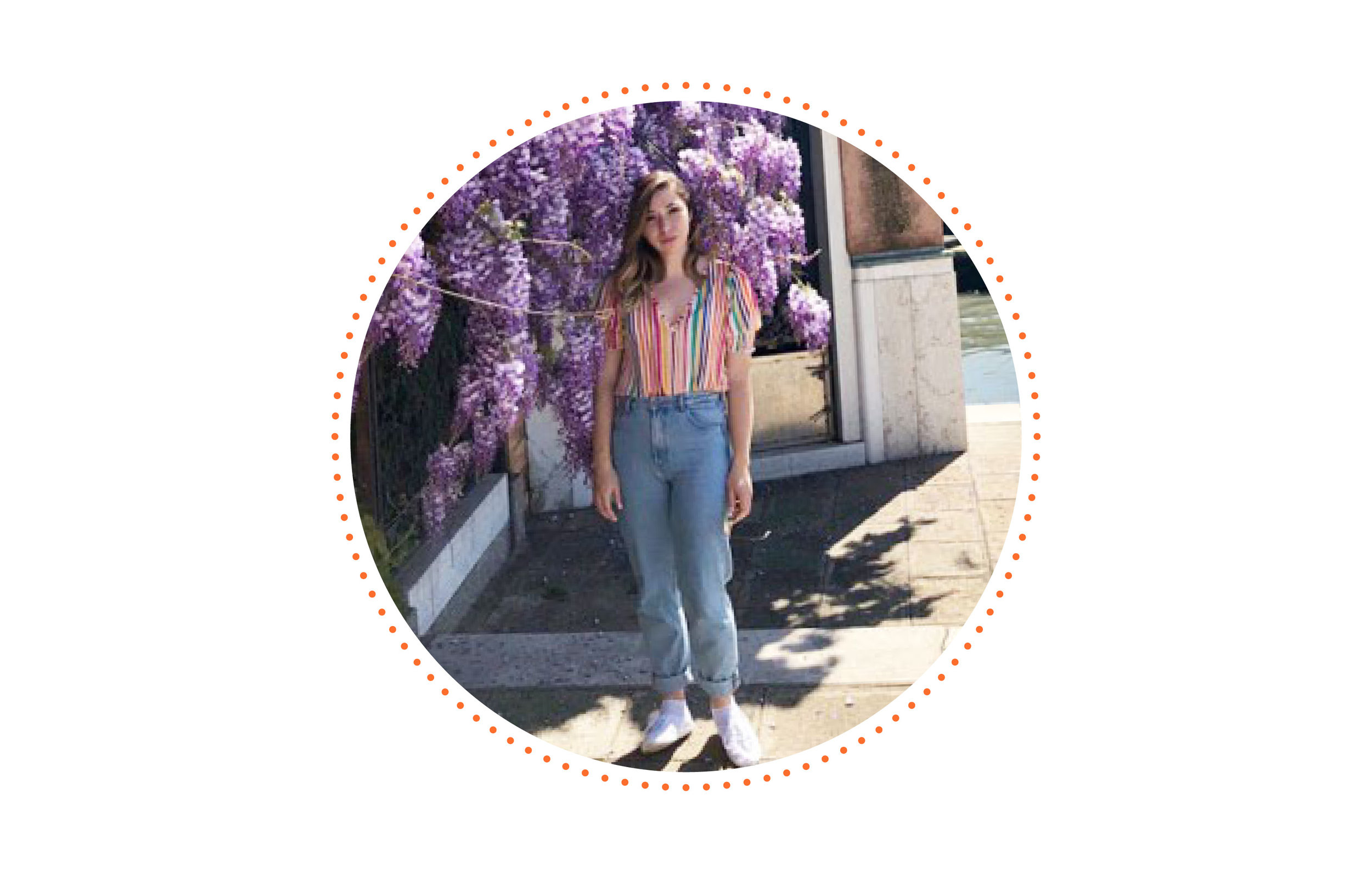 Position: Freelance Graphic Designer
Favorite Food: Pizza
Hobbies: Playing tennis, traveling and drawing
Age: 26
Thing you like to brag about?
I've never gotten a speeding or traffic ticket.
I play fantasy football and
I won the league this year!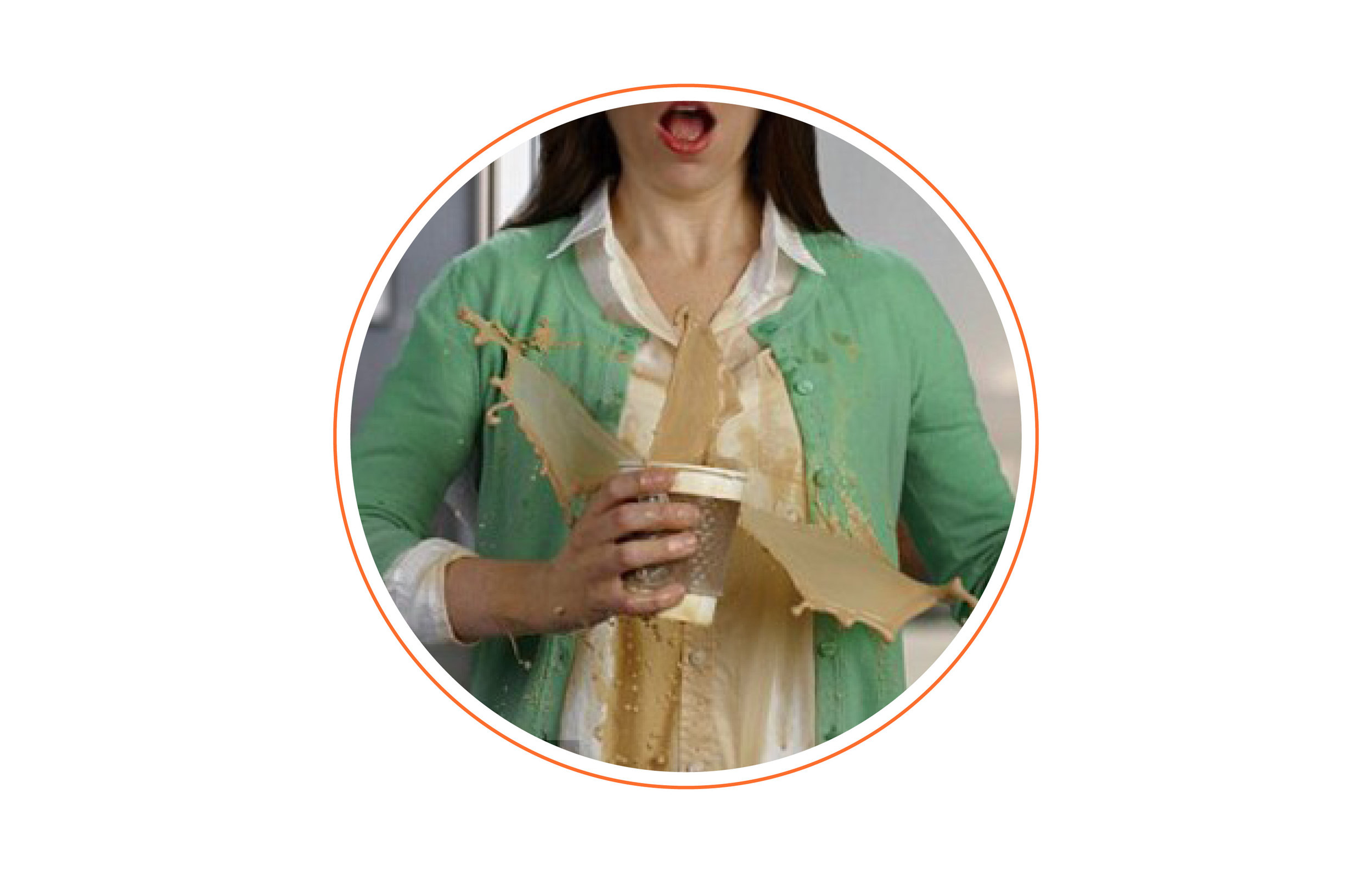 Most embarrassing moment?
I once spilt coffee all over myself on a date.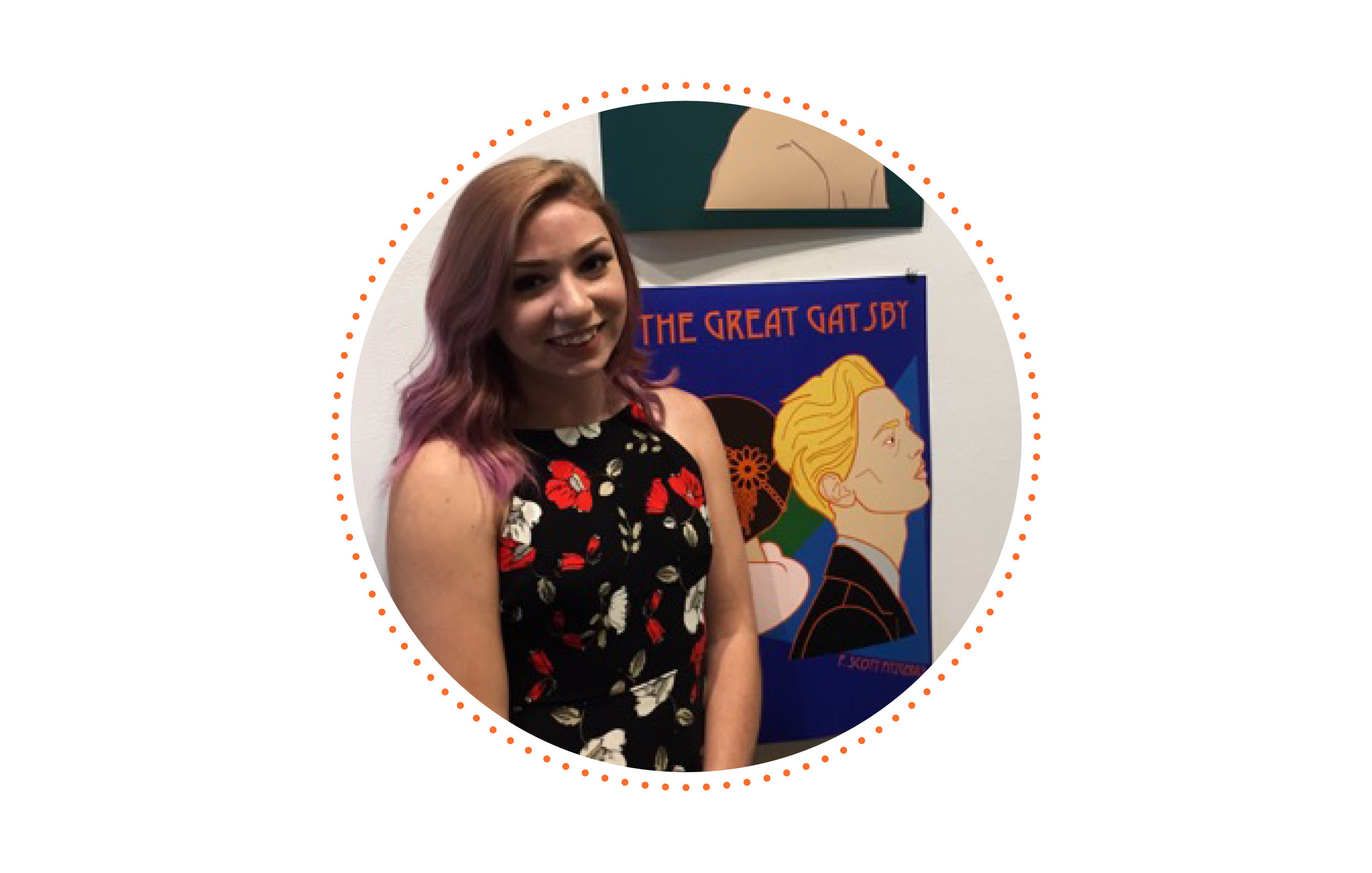 Favorite High School memory?
My art classes, I had the best teacher.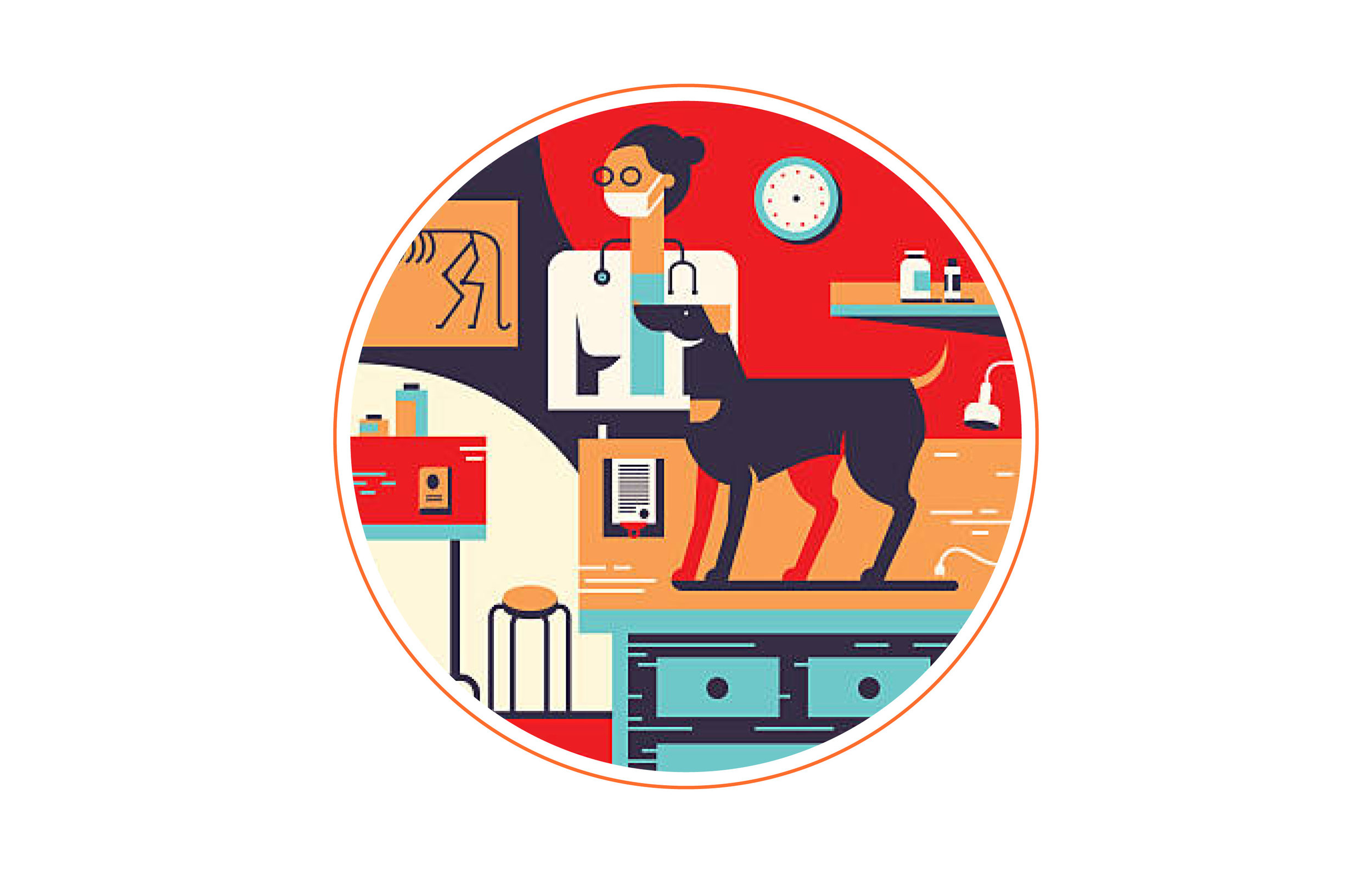 What did you want to be when you grew up?