It takes all kinds of personalities to make a creative agency like ours click.
In our "Meet the E Team" series, we select a teammate to profile, giving you a peek at the people of Ethos.
Position: Creative Partner
Office Nickname: Magellan—I have a horrendous sense of direction.
Favorite Food: Chinese takeout
Hobbies: Reading
Age: 42
Prom…but also playing sports with friends!
I wasn't that good, but I loved it.
Thing I like to brag about?
Not much exciting—I think I'm a better
cook than most people expect.
What are you deathly afraid of?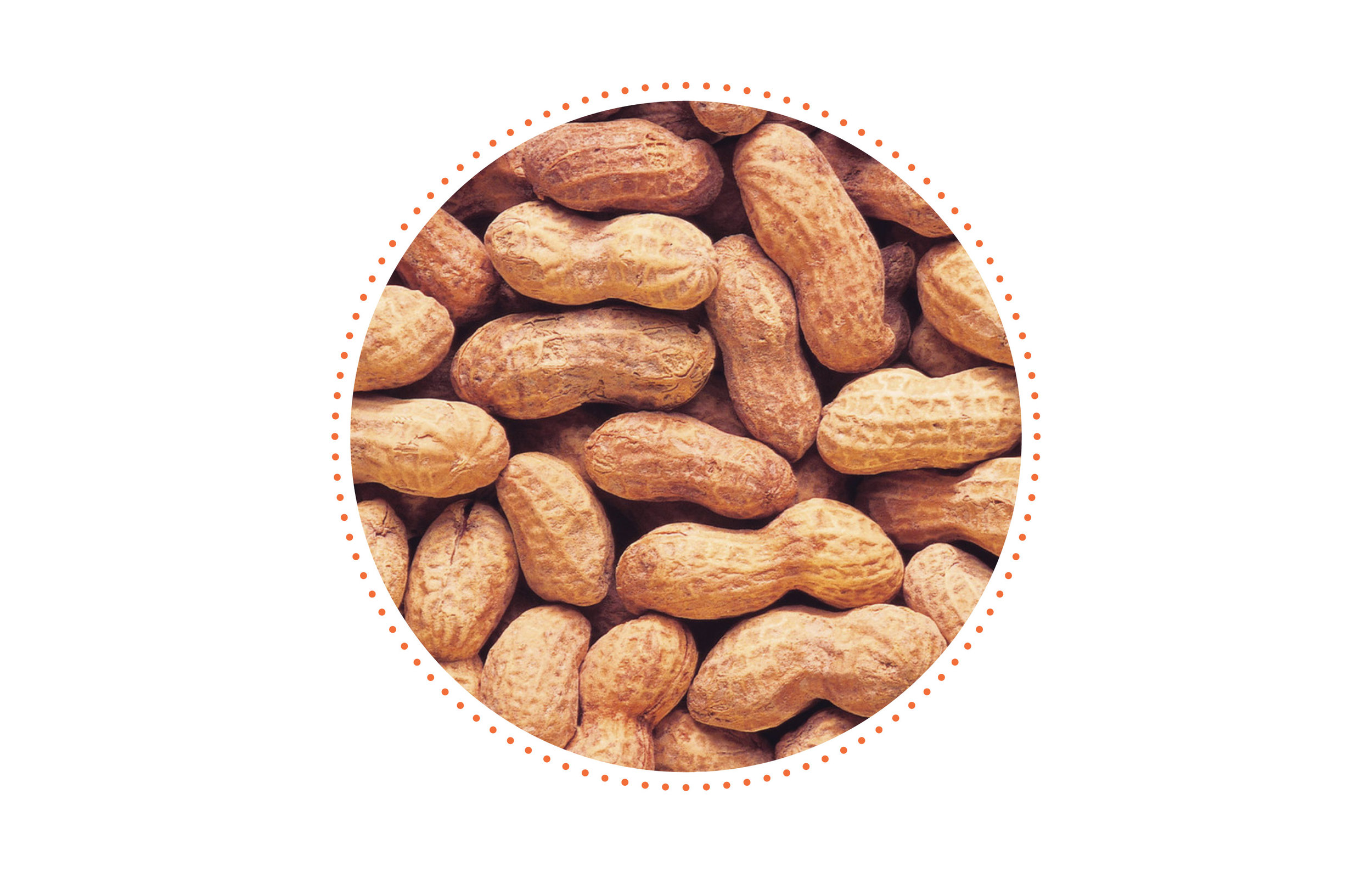 I started my career as an associate editor at
a peanut magazine. That's right—I wrote about peanut farming almost every day for a few years.
I didn't know much about peanut farming
when I started, but it was a great job!
I have interviewed Jimmy Carter, twice, for publications. Only one was peanut related.
(See above.)